Spy Stream is an advanced software that reveals the hidden reasons your visitors aren't taking action, so you can quickly turn your website into a list building, money-making machine. Annonymously track your visitor's mouse movements and scrolling patterns in real time, to see what their eyes, fingers and cursors are drawn to (and what they're ignoring.)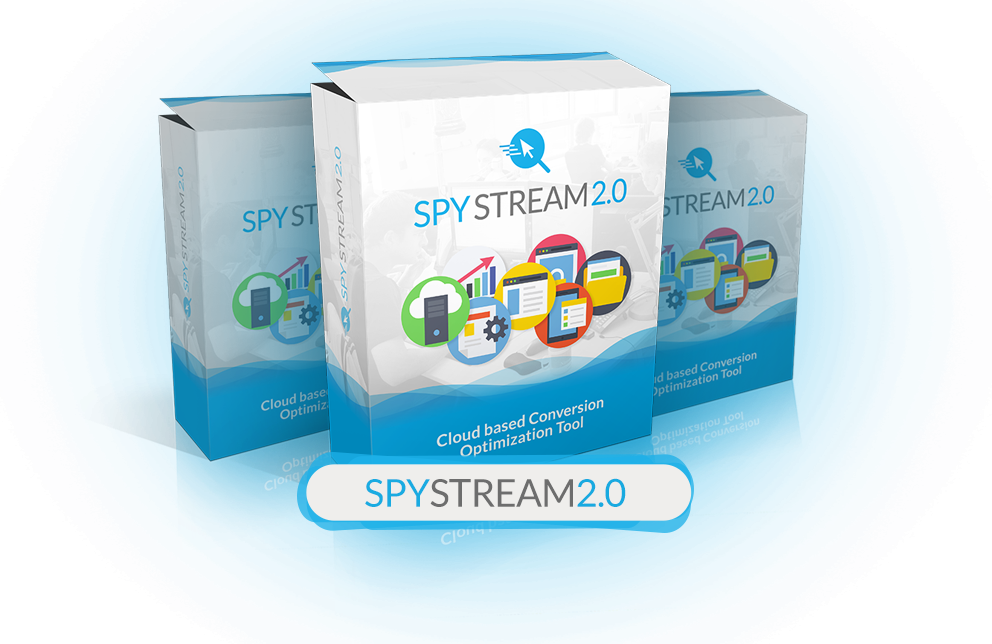 Features of SpyStream 2.0
Record Video Sessions Of Every Visitors
Watch real, recorded video sessions of users interacting with your site/Landing Pages to move important content, forms, links and buttons into your site's hidden hot spots…and enjoy more optins and sales.
Optimize Heatclick Technology
Use heatclick technology to replace buttons, images, links and forms that aren't getting clicked, and watch your CTR skyrocket… no more random split testing..
Advance Video Session Analytics
View video sessions and track analytics anytime, across any page to see what's distracting your visitors from taking action. For videos, you should also try our product VidViral.
Pin Point Tracker
Watch in real time to pinpoint the exact place where people stop scrolling, and stop reading. Replace or remove these sales-killing bottlenecks in seconds.
Find What Visitors Are Looking For
See what information your visitors are searching for (but aren't getting) on your landing pages. Move that content to your landing pages and keep people focused on your message.
Trending Keyword Finders
Know what content to create or optimize by seeing top search phrases & traffic from all major search engines.
Detailed Visitors Analytics
Know exactly WHO your visitors are by seeing GeoIP addresses, their country, operating system, & even visits per day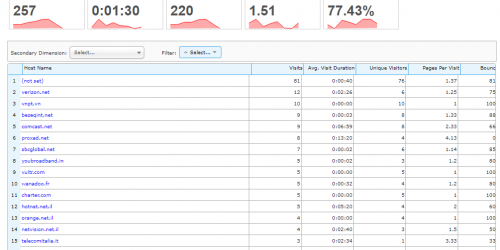 Know Where Your Traffic Is Coming From
Know why specifically visitors even come to your site and what keywords & domains are referring them?
Bird Eye View Of Your Funnel
Add Unlimited Sales Funnels in SpyStream 2.0 and Get a Bird Eye View of Stats of Entire Funnel and How Visitors are moving from start to last.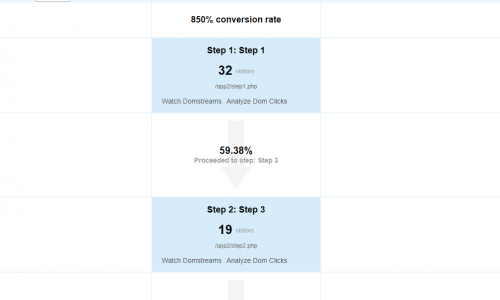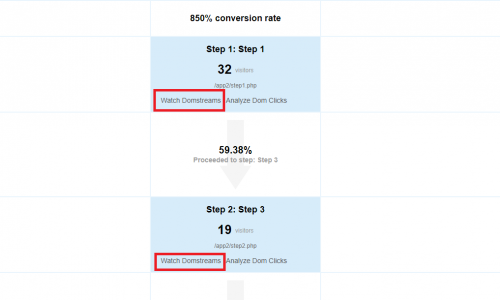 Advanced Heatmap & Funnel Visualization Technology
Plus Get access to easy to use tools in Funnel view such as Heatmap, Video Sessions to see what's causing issues in funnel conversions and improve conversions.
Stop wasting money on traffic that doesn't convert,and quickly boost your conversion rate in just 
3 simple steps..
Install the Spy Stream 2.0 Tracking Pixel on Your Site/Landing Page
Watch the real time video recordings of your visitors, heatmap of clicks, and how they interact with your website. Also visitors country, device, operating system
Instantly see what you need to optimize, remove or simply switch around on your websites to get visitors to take action
WATCH SPYSTREAM IN ACTION
Demo Video