vidrepurposer
Groundbreaking "Video Content Multiplier" Creates Months Worth of 100% UNIQUE, Gorgeous Video Content for Easy Leads and Sales in Minutes
vidrepurposer IS PACKED WITH FEATURES
Designed To Get You FREE Traffic And Make You Money
Quickly Turn Any YouTube Video Into a 100% Unique Video
Choose any video you own (or someone else does) and extra the content to turn into your own unique video. VidRepurposer will extract what's actually spoken in the video (not just the description) for you to repurpose into something 100% unique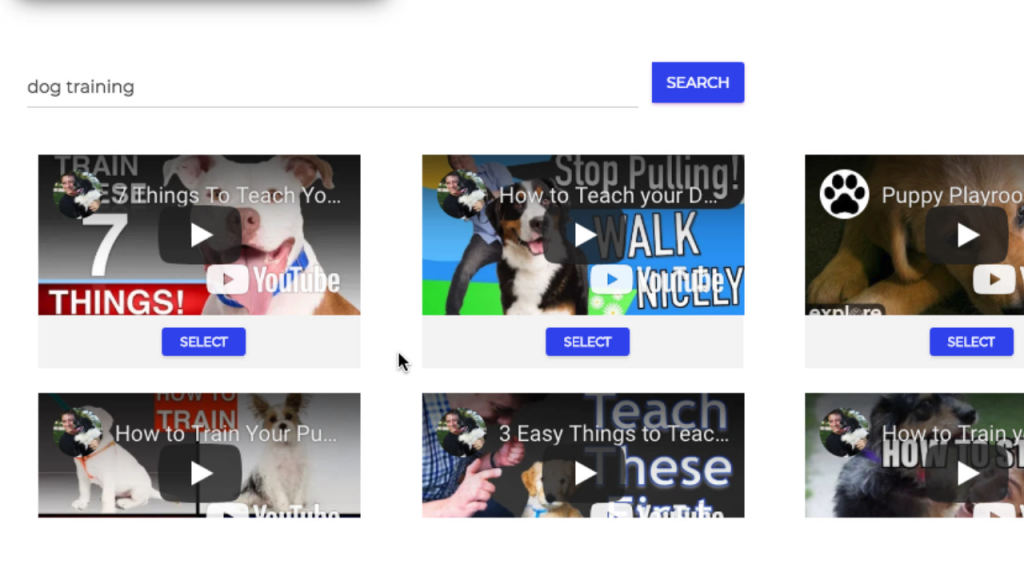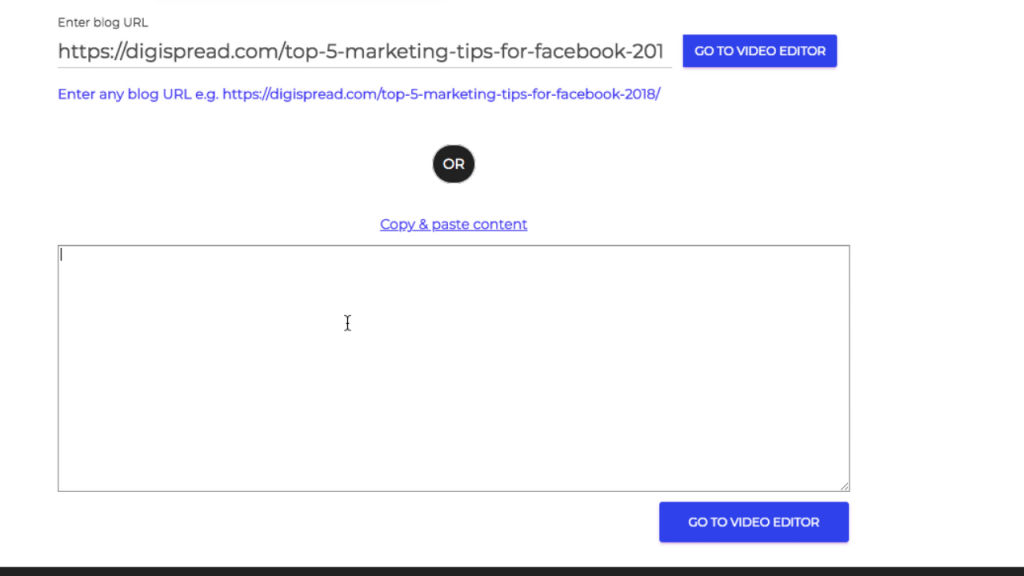 Turn Any Blog Post or Text Into a Fully Unique Video
Quickly paste any blog URL or text document and VidRepuposer will help you create it into a stunning, much more engaging video to upload to YouTube, Facebook, use in ads, and more.
Repurpose Videos into Audios, Blog Posts, Lead Magnets, and More
Don't just stop at video creation. Take your created video and repurpose it into a new blog post, a lead magnet, an audio version for a podcast, and more to reach more traffic channels (and more leads) with just a click of a button.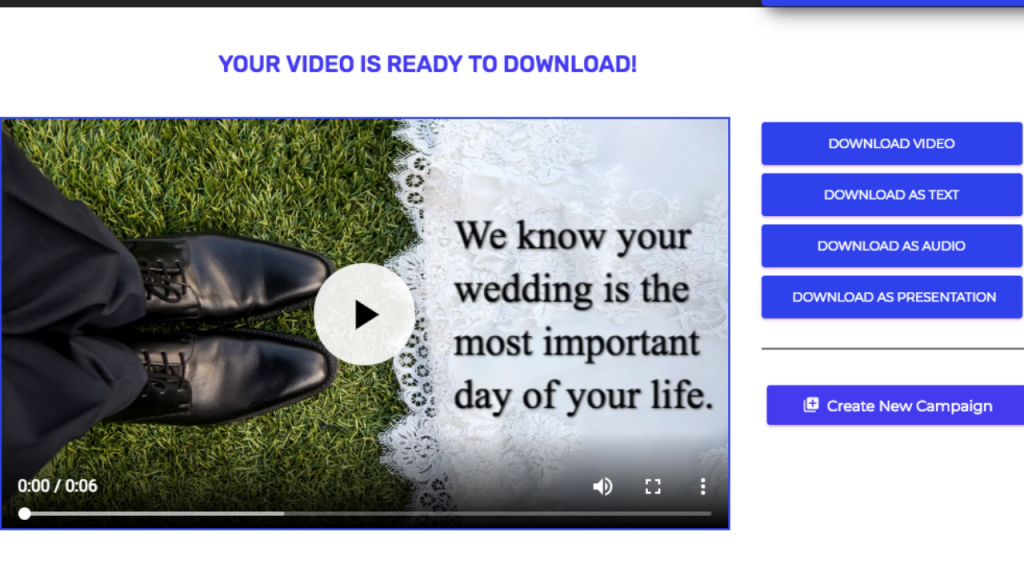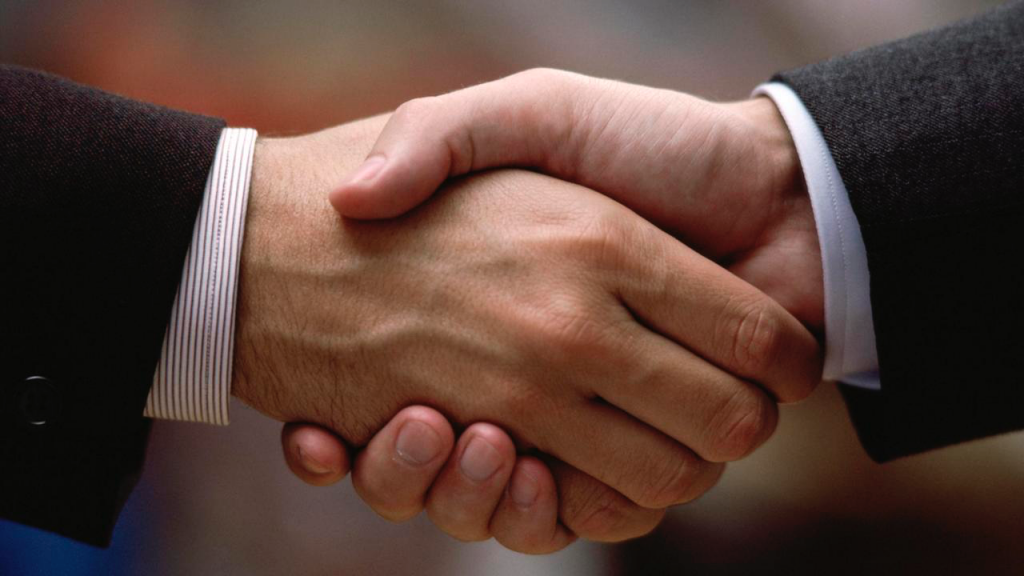 Commercial License Included
Local clients like doctors, plumbers, restaurants, and more need more leads and unique content. With the Commercial License, you can sell the videos you create, charge per lead, or sell content creation as a high-ticket monthly service!
Rich Customization of Each Video
Add text, change font size and color, add background images and videos, customized the number of slides, edit the content, and more. The options are endless with the built-in WYSIWYG video editor.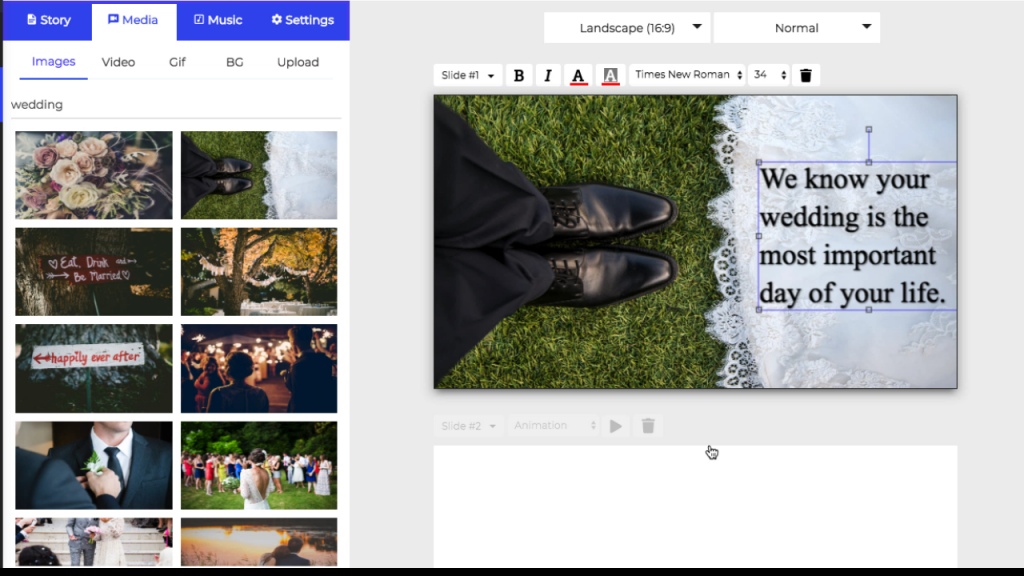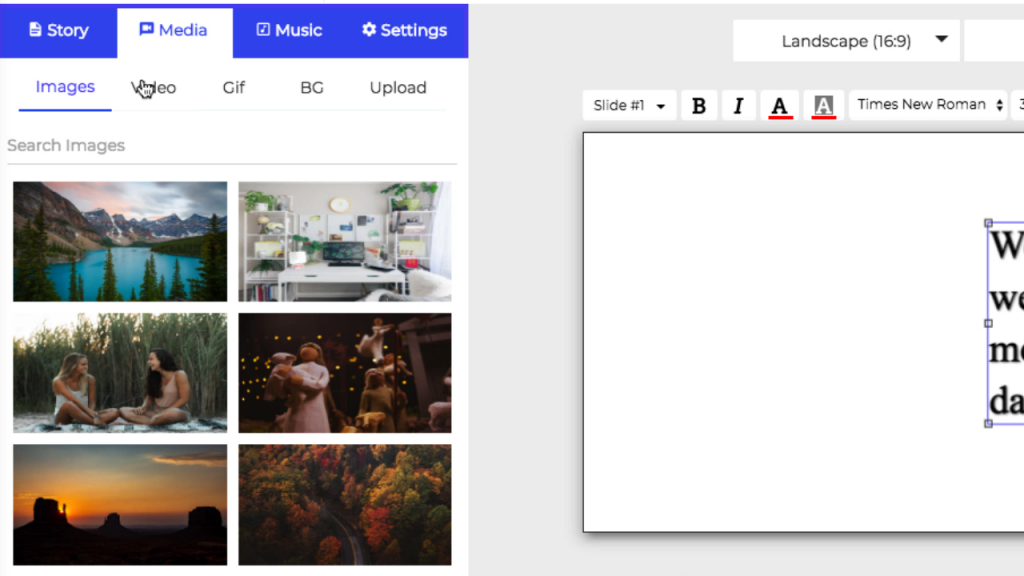 Access to VidRepurposer Video and Image Stock Library
Get access to thousands of dollars worth of premium stock images and stock videos to use in your VidRepurposer videos. Just enter a keyword and choose from right inside the built-in library.
7 DFY Templates to Choose From
Need to get videos created ultra fast? You'll get 7 pre-loaded DFY templates already created in the hottest local and online niches like Dentist and Real Estate.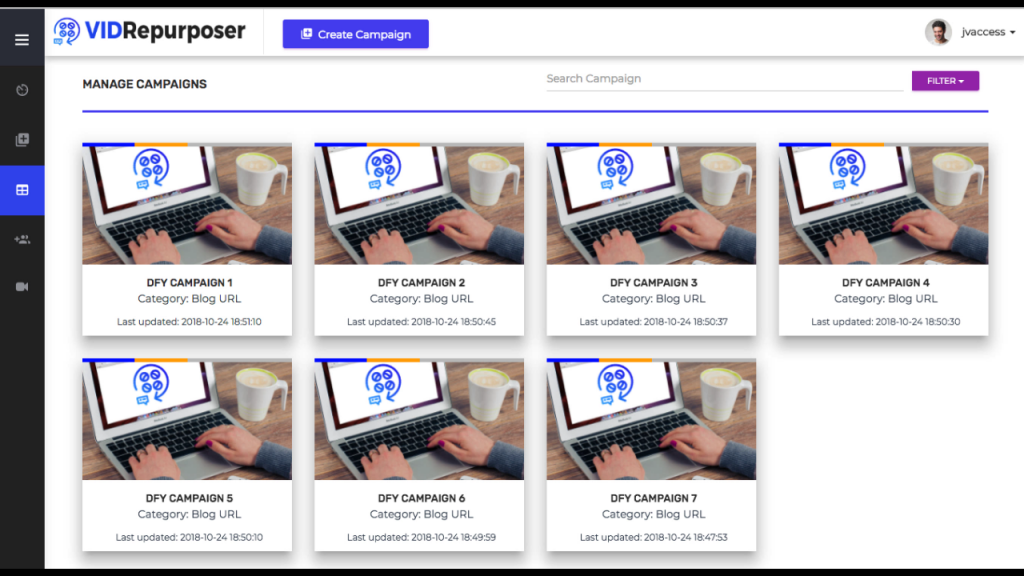 We created these pro videos in under 10 minutes with VidRepurposer…