We at Rack InfoTech firmly believe and live the value.
"A COMPANY IS AS GOOD AS ITS PEOPLE"
Our strength and our competitive advantage will always be our people. Therefore we are on the constant lookout for like-minded people, exceptional, passionate and fun loving people. There is careers option available with us. Your scores on your mark sheets don't matter to us as much as "what you have done with your life", your grades not as much as "why you have chosen a certain profession", your choice of books not as much as "your IQ and aptitude and zeal to succeed".

If you have the zeal to succeed in an environment where you will be given complete freedom to choose your path but will be accountable for the results of your own actions, consider working with us. If you are passionate about your field of expertise consider working with us. If you think working hard and delivering exceptional results is part of "having fun" consider working with us. If you know how to party hard – consider working with us.

Our current team is made up of passionate, innovative, smart, hardworking people from diverse cultural backgrounds working together in a supportive, team environment.Good Luck with the Careers at Rack InfoTech!

If you can resonate to the Our Core Values – VOICE and think on the same lines that we do; Checkout the open positions, apply and set up an Appointment with our HR. We are very excited to meet you…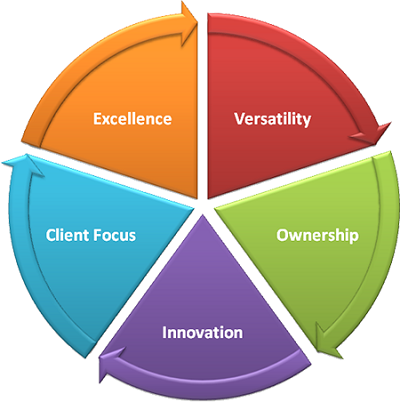 Talents always welcome
CURRENT OPENINGS
Summary:
We are looking for a dynamic, enthusiastic, analytics and self-driven Test Engineer to join our team! As a Test Engineer you will be responsible for planning and implementing of tests that prove the functional and non-functional requirements of our software products.
Skills & Qualifications Required:
Minimum one years of experience in Software Testing.
Bachelor's degree in Engineering, Information Technology, Computer Science, or similar field.
Basic Knowledge of database technology MySQL and scripting language PHP.

Preferred:

Must have experience with selenium or any bug tool.
Well-rounded experience with multiple operating systems and test environments.
Key Roles & Responsibilities:
Design test plans, procedures, scenarios, and scripts to accurately assess new products or software updates according to customer requirements and company policies.
Develop testing protocol for various aspects, such as usability, database impact, error and bug finding, regression testing, and implementation scenarios.
Identify, analyze and create detailed records of problems that appear during testing, such as software defects, bugs, functionality issues, and output errors, and work directly with software developers to find solutions and develop retesting procedures.
Track problems, resolutions, and bug fixes throughout testing and create a comprehensive database of defects and successful mitigation techniques.
Create detailed, step-by-step documentation of test procedures for each phase or project as needed to ensure replicability, compliance with standards, and growth of company knowledge base.
Communicate clearly and effectively with developers and clients to facilitate quick resolution of problems and accurate documentation of successes.
Provide frequent feedback to developers, including recommendations for improvements, evaluation of problems, potential solutions, and discussion of further test requirements.
Design and implement automated testing tools when possible, and update tools as needed to ensure currency and accuracy.




Interested applicant can drop their CV at (hr@rackinfotech.com)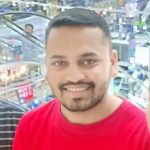 Work Culture is Good
Ravi Barale (Senior PHP Developer)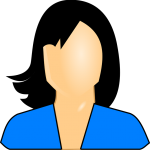 Employee Centric Organization
DipShikha (HR Executive)
Friendly Environment
Amit Gaikwad (Senior QA Engineer)