Affiliate marketing has been a great source of revenue for Rack InfoTech. We have 5 awesome software products that you can sell as an affiliate.
We offer great commissions(up to 50%) for referring new clients to our products. Currently, we use JVZoo.com for reliable Affiliate commissions tracking and payout.
There are 2 types of Commission Payouts we provide-
1. Instant Commissions- If you have a history on JVZoo (100+ sales) you'll be approved for instant commission payout.
2. Delayed Commissions- If you're new, you'll be on delayed commissions and the payouts will be released after the expiry of the refund period (30 -90 days).
We continuously Upgrade and Maintain our products, So all the Offers listed below are EverGreen.
Plus, All our SalesPages are Proven to convert and we have a highly Responsive Support Team, So your referred customers will be provided with great service.
Check out the Products below along with their JV(Affiliate) Pages to know more about these Amazing Affiliate offers.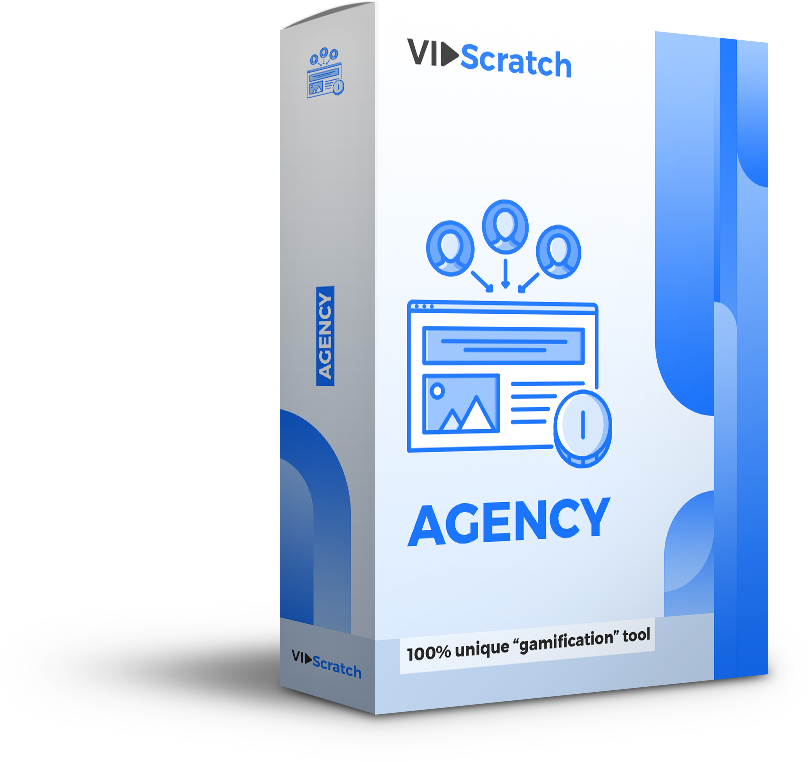 Create Irresistible "VIDEO SCRATCH CARDS" that Explode Opt-in Rates and Send Hot Leads to Any Business in Seconds. Tap into people's natural greed and curiosity with a brand new "scratch card" video email capture technology that people can't resist.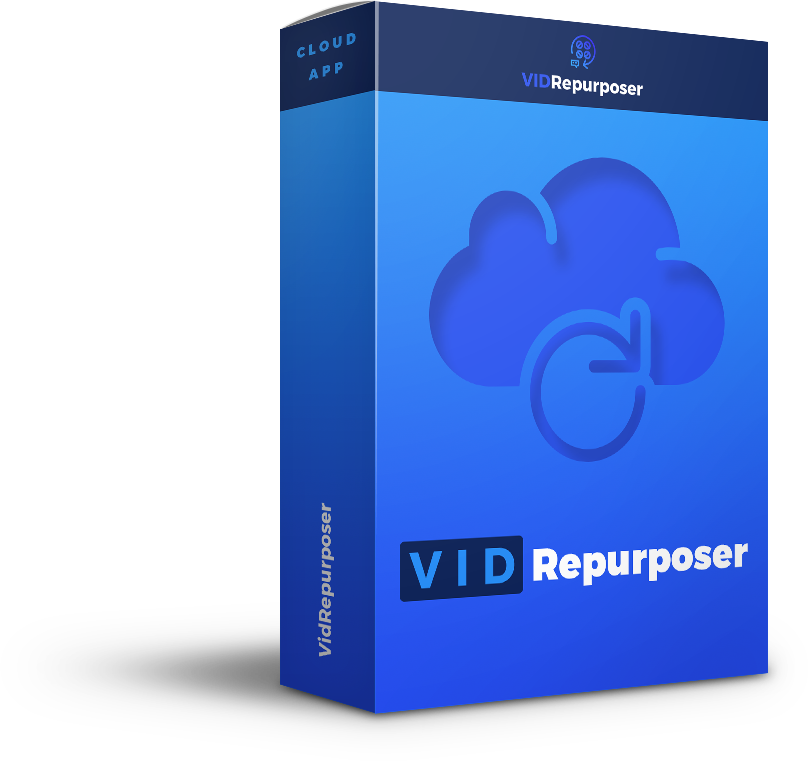 Groundbreaking "Video Content Multiplier" Creates Months Worth of 100% UNIQUE, Gorgeous Video Content for Easy Leads and Sales in Minutes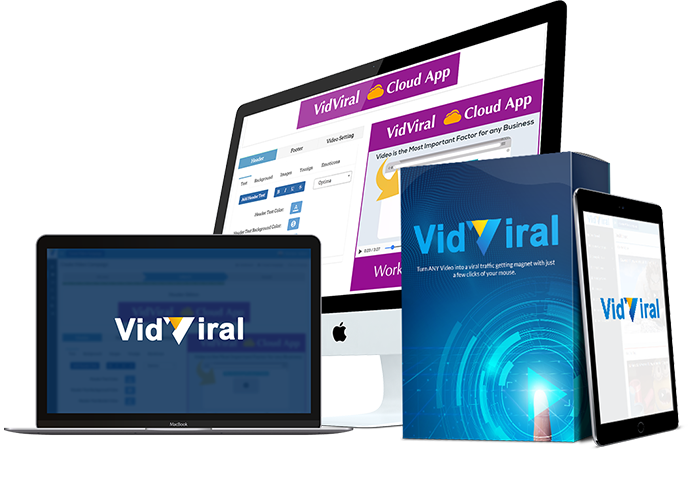 AN EASY-TO-USE, CLOUD-BASED TOOL THAT TURNS ANY VIDEO INTO A VIRAL TRAFFIC GETTING MAGNET WITH JUST A FEW CLICKS OF YOUR MOUSE.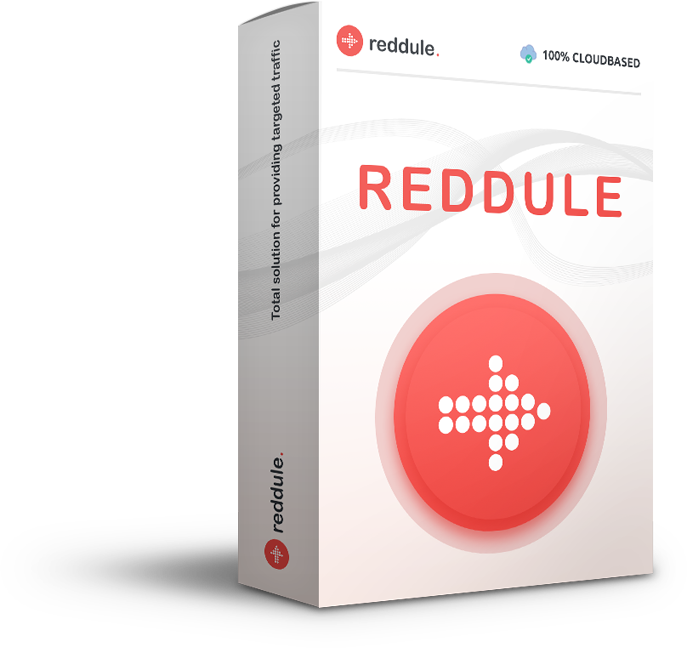 REDDULE IS AN 'ALL-IN-ONE' INNOVATIVE SOLUTION FOR PASSIVE TRAFFIC AND LEADS FROM REDDIT WHILE SIMULTANEOUSLY PROTECTING THE USER'S REDDIT REPUTATION.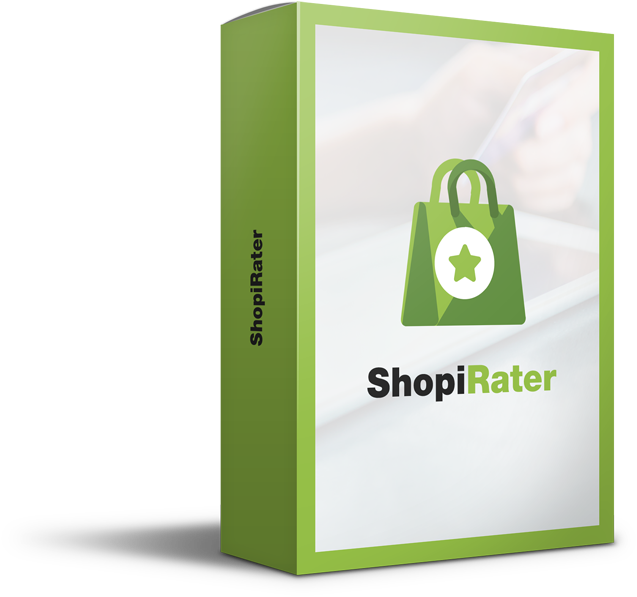 PASTE THIS LINE OF CODE IN ANY STORE TO RUN INCENTIVIZED REVIEW AND PERPETUAL EMAIL TRAFFIC CAMPAIGNS THAT GROW IT AND A REAL BRAND 'HANDSFREE'!