Affiliate marketing has been a great source of revenue for Rack InfoTech. We have 4 awesome software products that you can sell as an affiliate.
We offer great commissions(upto 50%) for referring new clients to our products. Currently we use  JVZoo.com for reliable Affiliate commissions tracking and payout.
There are 2 types of Commission Payouts we provide-
1. Instant Commissions- If you have a history on JVZoo (100+ sales) you'll be approved for instant commission payout.
2. Delayed Commissions- If you're new, you'll be on delayed commissions and the payouts will be released after the expiry of the refund period (30 -90 days).
We continuously Upgrade and Maintain our products, So all the Offers listed below are EverGreen.
Plus, All our SalesPages are Proven to convert and we have a highly Responsive Support Team, So your referred customers will be provided with great service.
Check out the Products below along with their JV(Affiliate) Pages to know more about these Amazing Affiliate offers.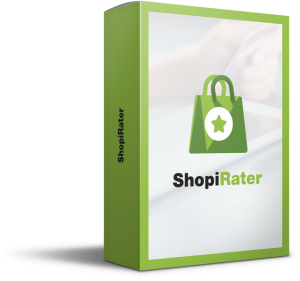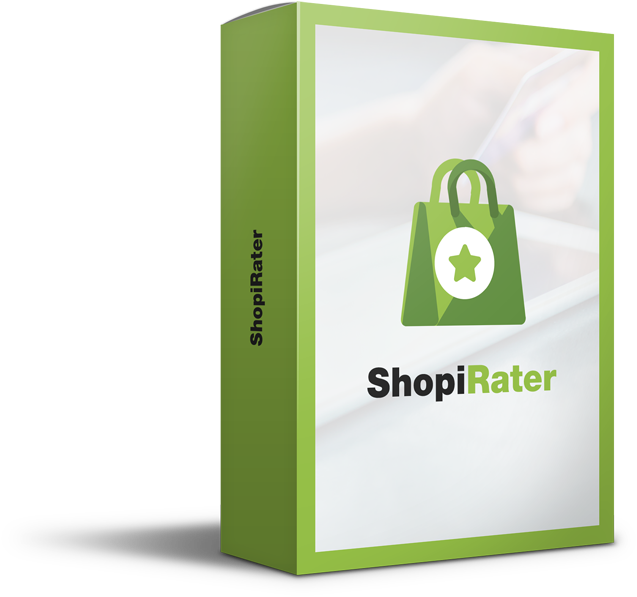 SHOPIRATER
PASTE THIS LINE OF CODE IN ANY STORE TO RUN INCENTIVIZED REVIEW AND PERPETUAL EMAIL TRAFFIC CAMPAIGNS THAT GROW IT AND A REAL BRAND 'HANDSFREE'!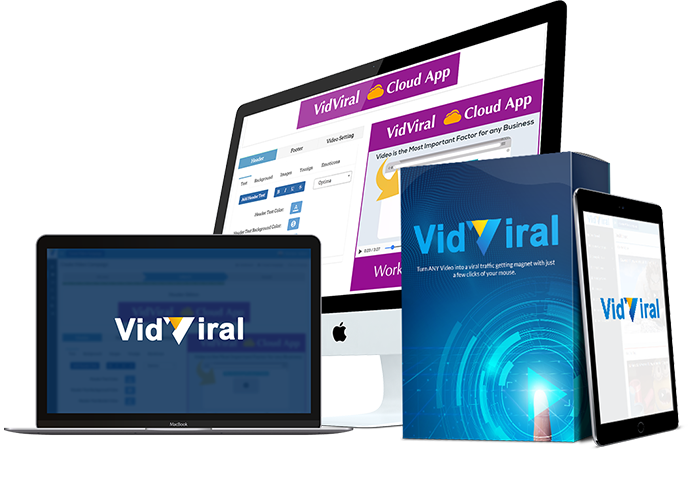 VIDVIRAL
AN EASY-TO-USE, CLOUD-BASED TOOL THAT TURNS ANY VIDEO INTO A VIRAL TRAFFIC GETTING MAGNET WITH JUST A FEW CLICKS OF YOUR MOUSE.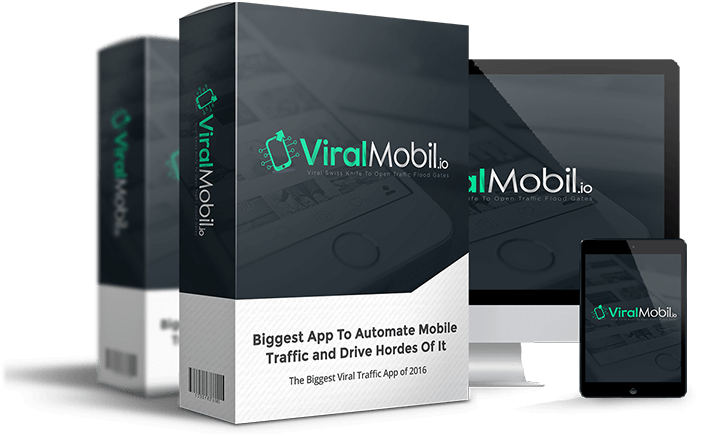 VIRAL MOBILIO
Viral Mobil.io is a web based software that allows you to create campaigns based on YOUR need. It basically collects leads, and prompts that prospect to share the link of YOUR choosing with their friends on any of the Mobile Messaging apps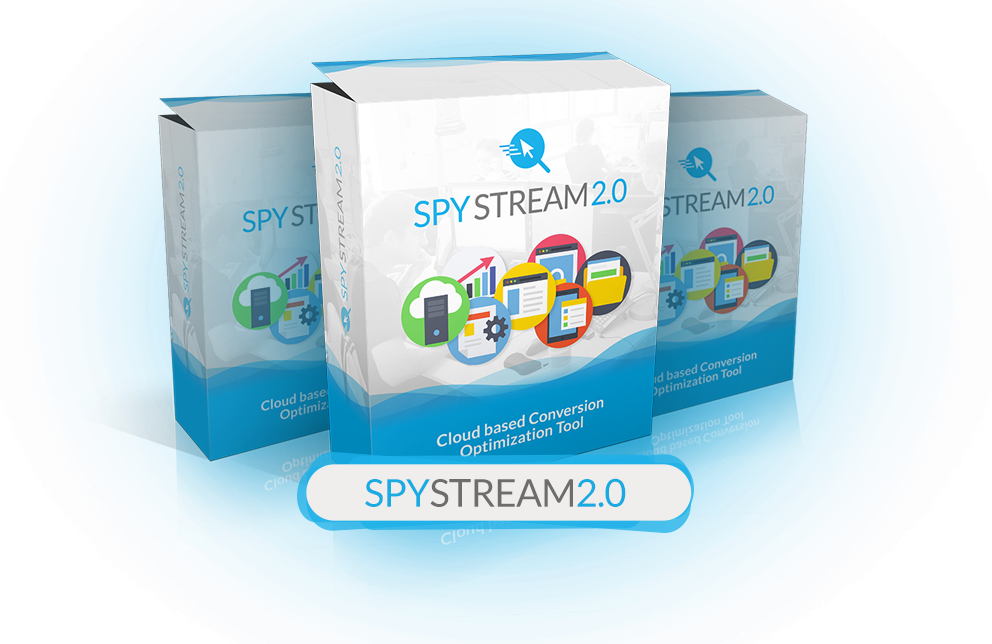 SPY STREAM
SpyStream is an advanced software that reveals the hidden reasons your visitors aren't taking action, so you can quickly turn your website into a list building, money-making machine. Annonymously track your visitor's mouse movements and scrolling patterns in real time, to see what their eyes, fingers and cursors are drawn to (and what they're ignoring.)